Our Brand. 100% flavour and 0% alcohol.
To us, it's not about total sobriety. It's about choice. Lazy Estate is all about bringing innovative and exciting flavours to people. Our ambition is clear. You shouldn't have to compromise on taste or any of the qualities you're looking for, simply because it is free from alcohol. We wouldn't make this fuss if our goal was anything less. Thus, we are committed to explore and push the boundaries of what non-alcoholic beverages are and could be.
We believe in 100% taste and 0% alcohol. You can have it all. A rich experience with no limitations. And our Sparkling Teas are only the beginning.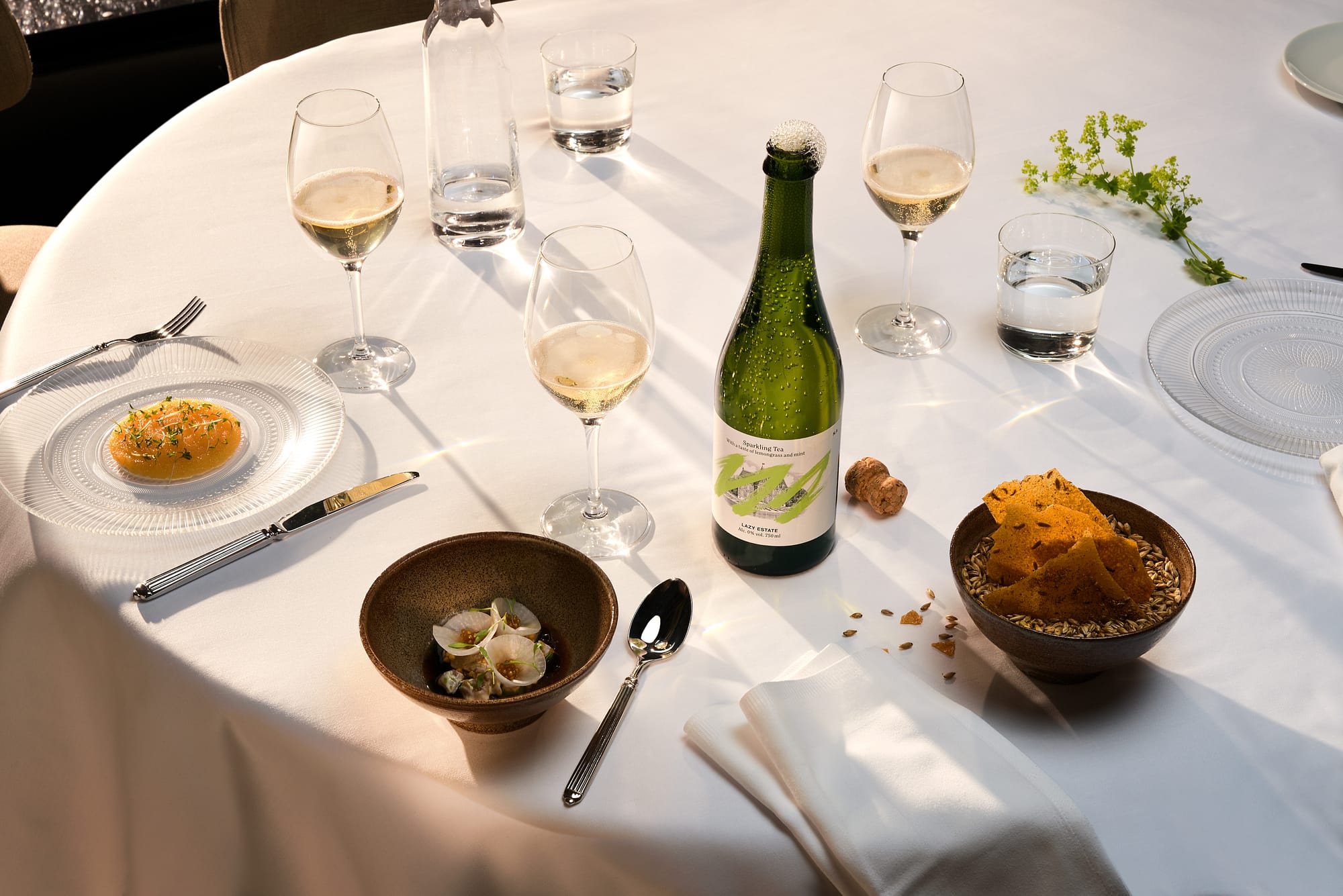 Together with the Swedish startender, Hampus Thunholm, we've created a set of cocktail recipes to give a bit of inspiration on how to level up the Sparkling teas through cocktails. With alcohol, or without alcohol – that's your choice.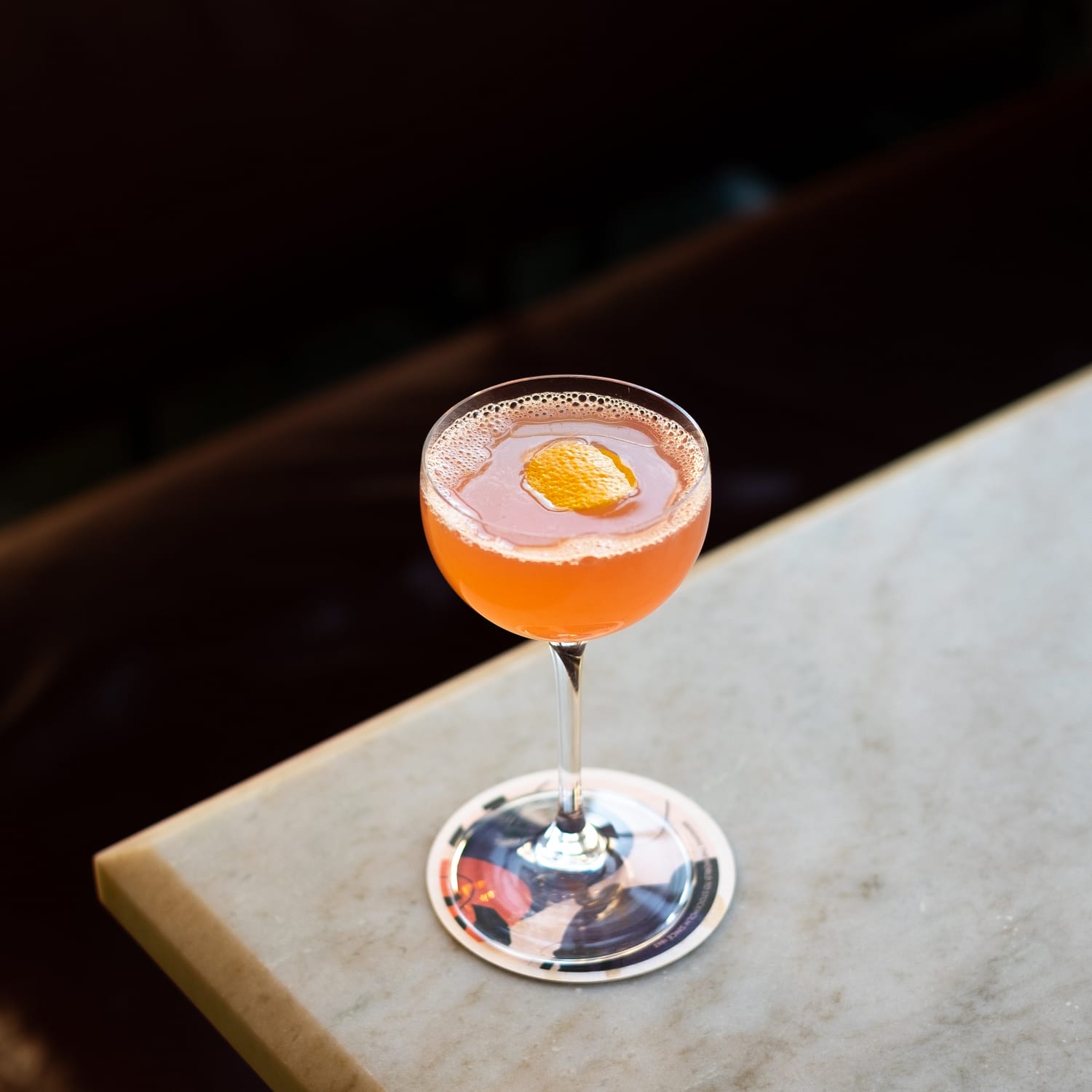 Sloe Sloe Sloe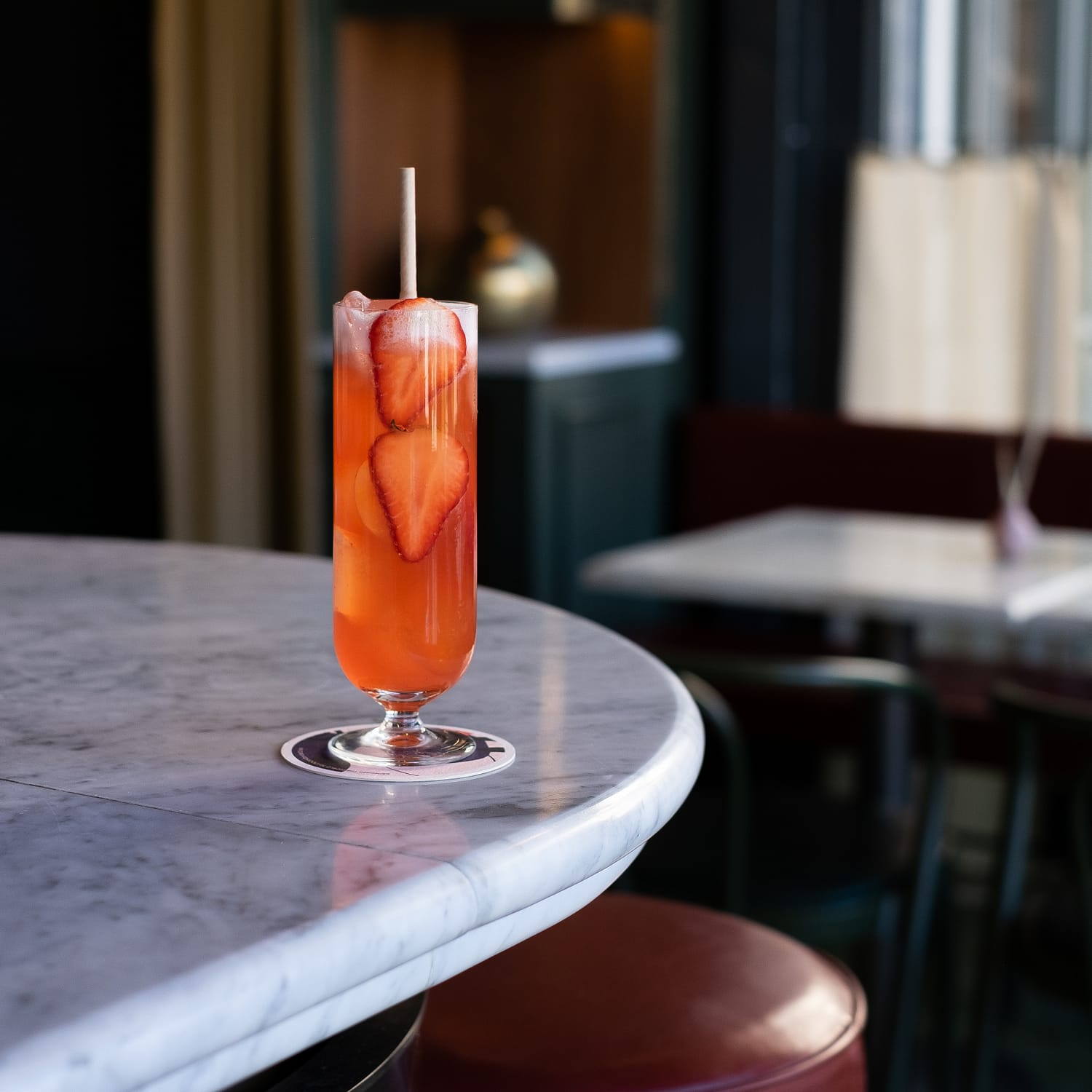 Summer Spritz
More information coming soon.